Boost Mobile bill payment is easy to use and accessible from anywhere.
At Boost Mobile, we are a well-known cell phone carrier offering service to clients located throughout the United States. For those in District Heights, Maryland and the surrounding area, the service is excellent, making the company a top choice for local cell phone customers. When the time comes to pay for your service, you'll be happy to know that Boost Mobile bill payment options are convenient and easy to use. You can take advantage of a range of bill pay options, all of which can be done right from your mobile device.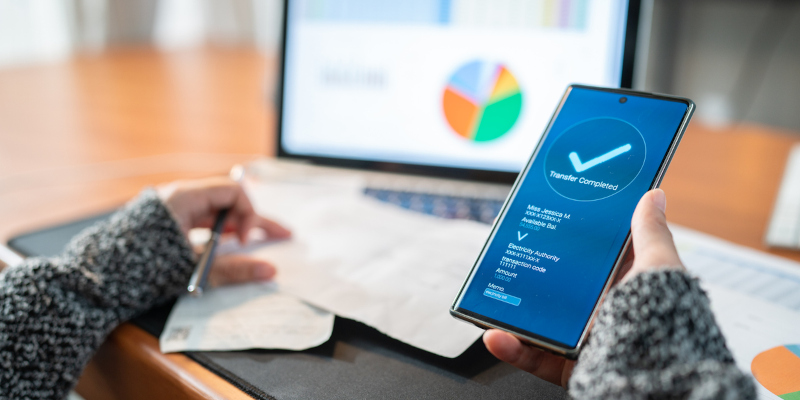 Boost Mobile bill payment is accessible by phone in three different ways. The first is through the My Boost app, which is free in the Google Play Store and App Store. Simply use your debit card, credit card, or Re-Boost card to add funds to your account and use those funds to pay your monthly bill. You can also dial #233 from your device or call Boost Mobile directly to fund your account. If you prefer to take care of your bill in person, you can always visit our store to pay.
Boost Mobile bill payment is easy to use and accessible from anywhere. Since the company offers pay-as-you-go service, it's helpful to know how to take care of your monthly bill to keep your device working. You can choose from a range of affordable plans, each of which includes unlimited talk and text, mobile hotspot service, and data to keep you connected at all times. Visit our store today to get started.
---
Boost Mobile Bill Payment in Martinsburg, WV
Boost Mobile Bill Payment in Edgewood, PA
Boost Mobile Bill Payment in Frederick, MD