Boost Mobile top-up is easy, convenient, and accessible from anywhere.
One of the reasons customers love Boost Mobile is the option for prepaid mobile services. When you don't want to worry about a costly monthly bill that you can't afford, you can stick to a prepaid service option. When you're running low on minutes or data, you can always use the Boost Mobile top-up option to reload your account and continue making calls, sending texts, and staying connected. Boost Mobile top-up is easy, convenient, and accessible from anywhere.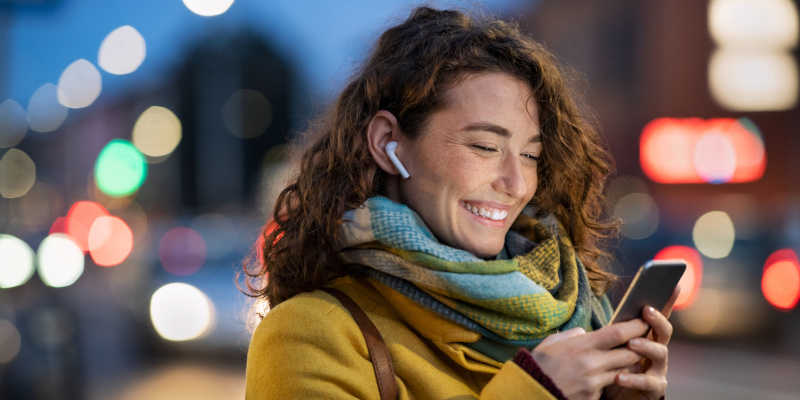 Using Boost Mobile top-up gives you access to a pay-as-you-go phone. You can get the latest phones from top brands, including LG, Motorola, Samsung, and TCL. Boost Mobile is known throughout the mobile services industry for offering affordable plans with premium features. You might even qualify for a BoostUp, which allows you to upgrade to a newer, better phone for a low monthly fee.
If you're in the Martinsburg, West Virginia area, you'll be amazed at the options available to you from Boost Mobile. You can make the switch to a prepaid phone plan, saving money every month while staying connected to your friends and family. When you use up the minutes, data, and text messages in your account, simply grab a Boost Mobile top-up and reload. It's easy, fast, and affordable.
If you have any questions about topping up your Boost Mobile account or would like to learn more about the available plans and devices, reach out today or stop by one of our store locations. We've got you covered with an option that works with your needs.
---
Boost Mobile Top-Up in Frederick, MD
Boost Mobile Top-Up in District Heights, MD
Boost Mobile Top-Up in Edgewood, PA
Boost Mobile Top-Up in Charles Town, WV