Our Boost Mobile phone plans offer the flexibility you need to get great service at an affordable price.
When cell phones first appeared on the market, they were very expensive, so they were used by relatively few people. Today, however, cell phones have become much more common, and they are now seen as a necessary—or at least unavoidable–part of everyday life. Unfortunately, the expense of a cell phone is still a concern for many people, as is the cost of the phone plan that comes with it.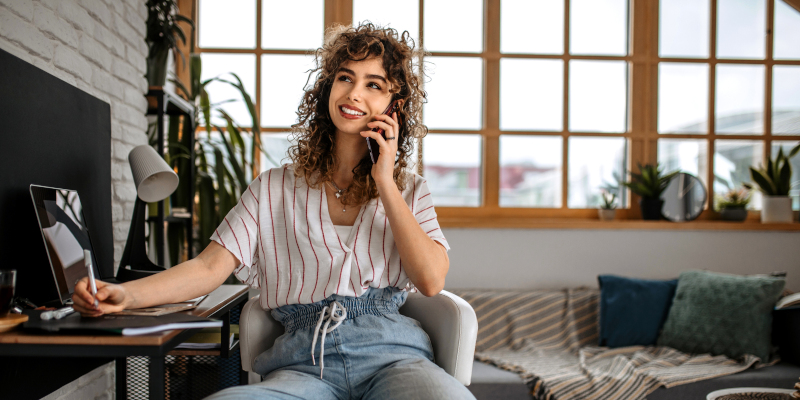 If you are looking for a phone plan that provides the services you need for a price that fits comfortably into your budget, we encourage you to turn to our team at Boost Mobile. Our selection of Boost Mobile phone plans includes a wide range of options to help you get the coverage you need for a price you can afford.
Boost Mobile phone plans start at just $15 a month for unlimited talk and text, mobile hotspot services, and 2 GB of 4G/5G data. This plan is one of the options in our You Choose, You Save line, and you can mix and match it with higher data plans to create your own custom family plan. Alternatively, you can choose one of our unlimited data plans, which start at just $50 a month.
Our team is proud to serve the community here in Edgewood, Pennsylvania, and we want to help you find the best phone and phone plan for your needs. We encourage you to take a look on our website to learn more about our Boost Mobile phone plans or give us a call to consult our team directly.
---
Boost Mobile Phone Plans in Martinsburg, WV
Boost Mobile Phone Plans in District Heights, MD
Boost Mobile Phone Plans in Frederick, MD
Boost Mobile Phone Plans in Charles Town, WV
Boost Mobile Phone Plans in Hagerstown, MD
Boost Mobile Phone Plans in Parkersburg, WV
Similar Services We Offer: